Analisis Sifat Fisik dan Kompresibilitas Nanopowder Zinc Oxide (ZnO) sebagai Alternatif Material Amalgam
Keywords:
Amalgam, Nanopowder, ZnO, Physical Properties, Compressibility
Abstract
Severe effects of the mercury use on health as an amalgam material have required an alternative material in order to eliminate it from amalgam composition. This research was conducted to analyze the physical properties and compressibility of ZnO nanopowder as an alternative amalgam material. The physical properties including morphology, dimensions, and the atomic ratio were analyzed by SEM, XRD-XRF and EDX. Further, the compressibility was conducted by using hydraulic press machine. The results showed that ZnO has particle size of 14.34 nm with morphology classified as nanorods. In the compressibility test, both the variation of compression loadings and holding time have brought an effect on the significant increase of ZnO nanopowder density.
References
Klabunde, K.J. and R. Richards, Nanoscale materials in chemistry. Vol. 1035. 2001: Wiley Online Library.
Buzea, C., I.I. Pacheco, and K. Robbie, Nanomaterials and nanoparticles: Sources and toxicity. Biointerphases, 2007. 2(4): p. MR17-MR71.
Bedi, P. and A. Kaur, An overview on uses of zinc oxide nanoparticles. World Journal of Pharmacy and Pharmaceutical Sciences, 2015. 4(12): p. 1177-1196.
Wang, Z.L., Zinc oxide nanostructures: growth, properties and applications. Journal of physics: condensed matter, 2004. 16(25): p. R829.
Smilgies, D.-M., Scherrer grain-size analysis adapted to grazing-incidence scattering with area detectors. Journal of applied crystallography, 2009. 42(6): p. 1030-1034.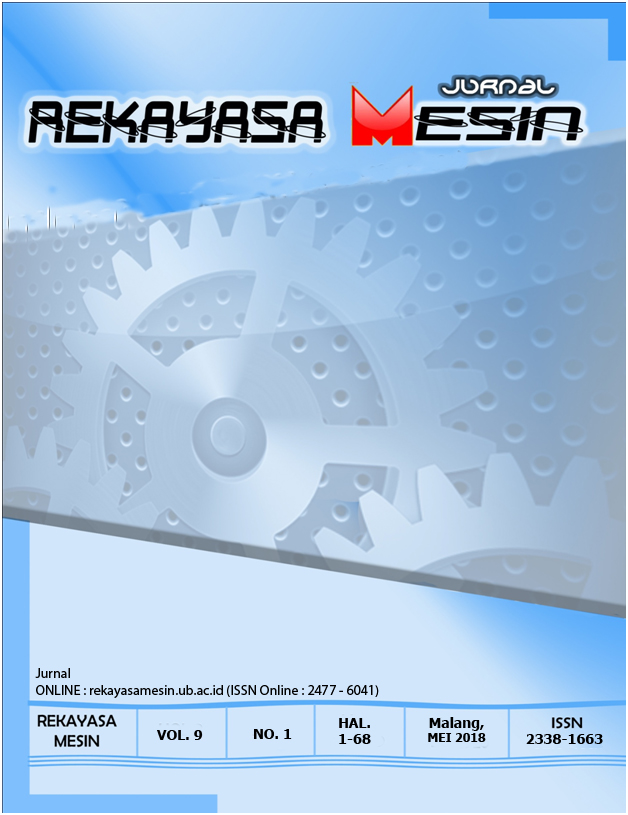 Downloads
License
This work is licensed under a 
Creative Commons Attribution-NonCommercial 4.0 International License
.